Next to our own resources, several organizations and individuals offer training for WooCommerce. Please keep in mind these are external resources and, as such, we cannot make guarantees on their services or products.
---
WP101 is the fastest way to learn how to use WordPress. Since 2008, WP101 has helped more than 500,000 beginners learn WordPress. Their course "Getting Started with WooCommerce" is perfect for beginners, and includes personalized, one-on-one answers to your WooCommerce questions. WooCommerce has proudly partnered with WP101 since 2010 to provide the highest quality video training for our customers.
---
Udemy is the world's online learning marketplace, where 6 million+ students are taking courses in everything from programming to yoga and photography, including several courses on WooCommerce. Each of Udemy's 25,000+ courses is taught by an expert instructor, and every course is available on demand. Students can learn at their own pace, on their own time, and on any device.
---
Treehouse wants to revolutionize how people learn web design, web development, and iOS development. Treehouse has extensive experience in teaching WooCommerce and WordPress. Join more than 137,000 students, ranging from beginner to professional, to develop and improve your skills in WooCommerce and WordPress, or any of the other courses available on Treehouse.
---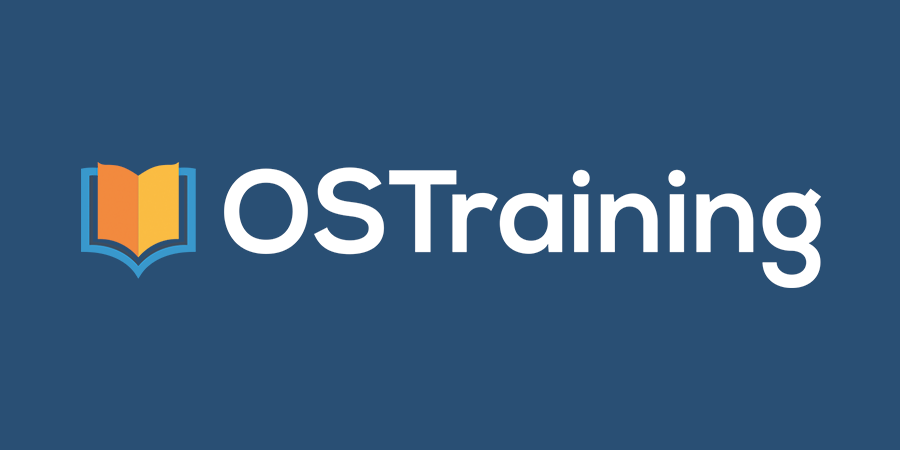 At OSTraining we know how precious your time is so we painstakingly edit our videos to keep them short, easy to follow, and to the point. Our comprehensive 29-part WooCommerce course is part of a complete WordPress training library of courses. What sets OSTraining apart from other companies is our affordable one-on-one VIP support included in your membership. You'll get every question answered by our patient and supportive staff.