In this article, we demonstrate yet another e-commerce store automation workflow brought to you by WooCommerce Assistant.
If you are new to the Assistant, we recommend you to read these "How-to"s first:
You have multiple products in several categories in your online store. There is a variety of discounts set on many of them.
A holiday is coming and you decided to post a store-wide message about the "sales event" that will run for the next 3 days only. You expect people to buy more if they see that it's a limited-time offer.
Of course, you want people to trust you and see that you really stop the sales after 3 days. However, it's a lot of manual work to check every product and remove the sale price!
Go to (Admin) -> WooCommerce -> Assistant and click the "End the Sales Event" workflow: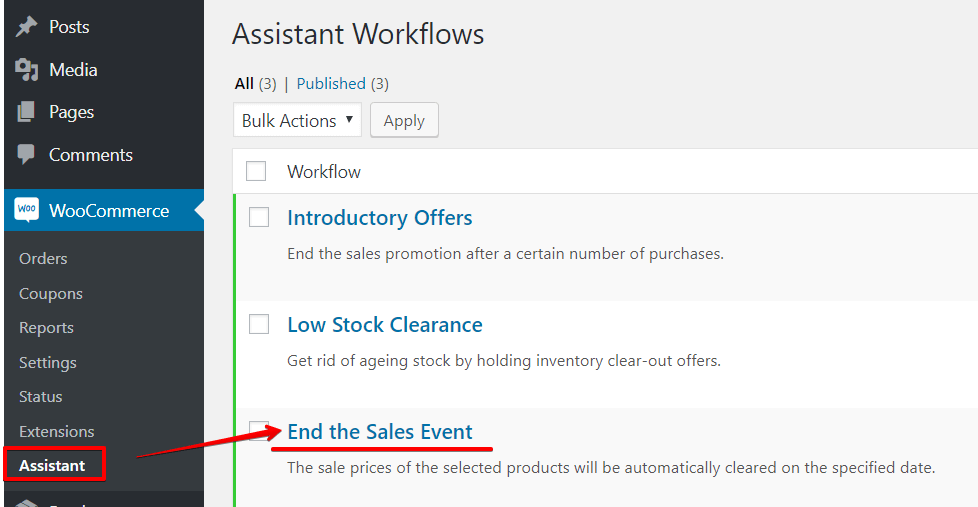 Then in the Workflow, you set a date when you would like to end the sales:
On that date, the prices will return to their regular values.
Below the date field, you can see the list of product categories. By clicking on the plus (+) sign, you select a category for this workflow rule to run on.
Products in the categories that you do not select will not be affected.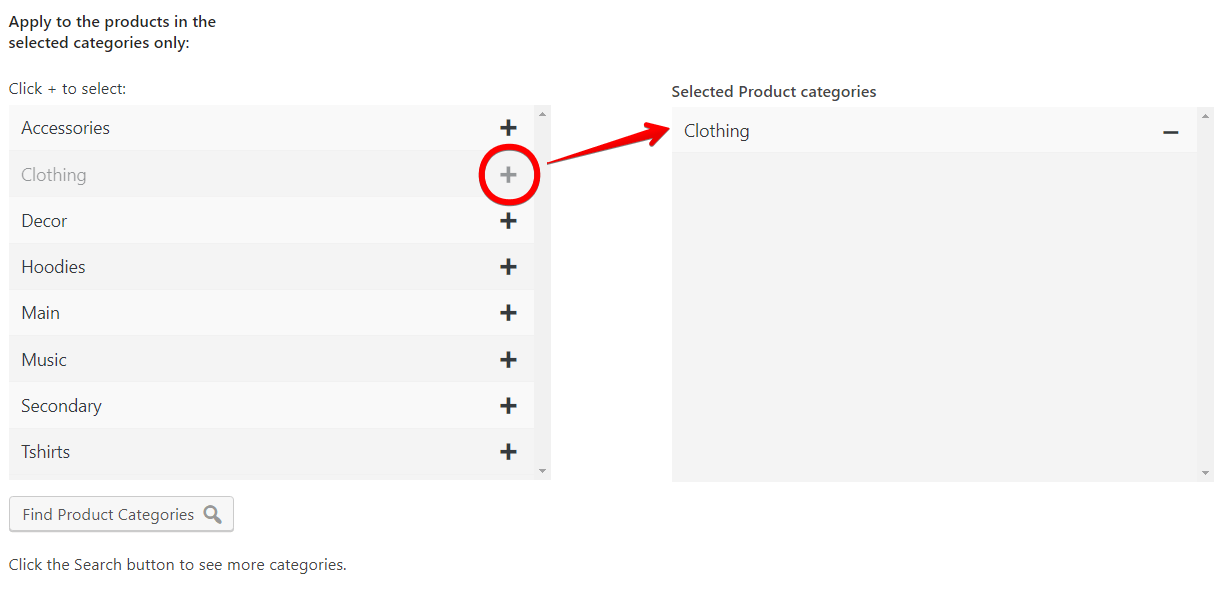 Tip: if you want different categories to end sales on different dates, add multiple Rules.
That's all! This workflow is very easy to configure.
Do not forget: when you finish the setup, click the "Update" button at the top: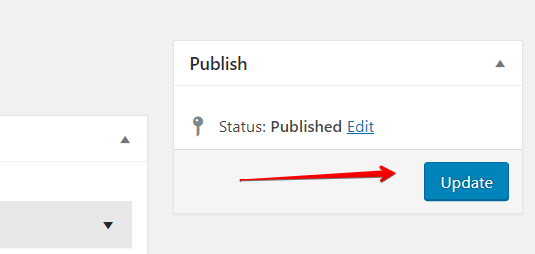 Q: How all this is different from the "Sale Schedule" that we see in the product's inventory tab?
A: The result is the same, but Sale Schedule operates with individual products, so you still have to do it one-by-one. Assistant ends all sales at once!
You might be interested also in ↑ Back to top
---
We thank you for your interest in our WooCommerce extensions. Please share your thoughts and give us fresh ideas: Contact Us.