Address autocomplete is a extension which allows us to sync with google maps location detector at checkout page. Let's suppose if anyone is selecting location from google map so the relevant address field will be fetched automatically and will reflect at Address, Country, City, State and Zip code fields. You don't need to fill these fields manually.
Moreover if you will type a few words of a location or zip code so the system will push a list of relevant locations.
Once you have downloaded and unzipped extension from WooCommerce, then you have to install it on your WordPress site
Log in to your WordPress admin panel.
Click on the extensions menu item on the left side menu.
Click Add New.
At the top of the page, you will see an Upload extension button, click that.
Next click the Choose file button in the box that appears below.
Select the Wholesale-For-WooCommerce-extension.zip file that you have downloaded from WooCommerce.
When the zip file is finished uploading click the Activate extension button.
Go to WooCommerce  > Google map API
Enter API key, That's all.
Activation of Address Autocomplete extension ↑ Back to top
Installation of extension
First of all admin will install the extension and activate it. Moreover also set the API key at following option:
Configuration of Shipment
User needs to go in woocommerce settings and then shipment tab. Therefore shipment settings will be configured from here. Shipment will be accepted at frontend for only those countries that are listed at backend.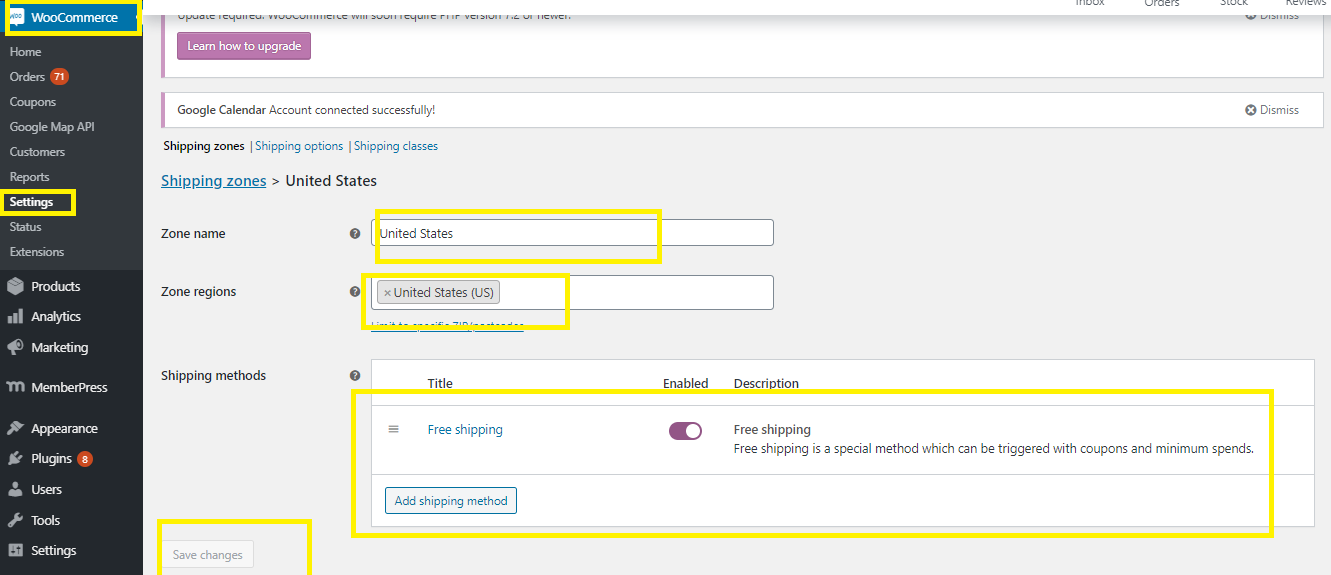 User can add shipping method from below option: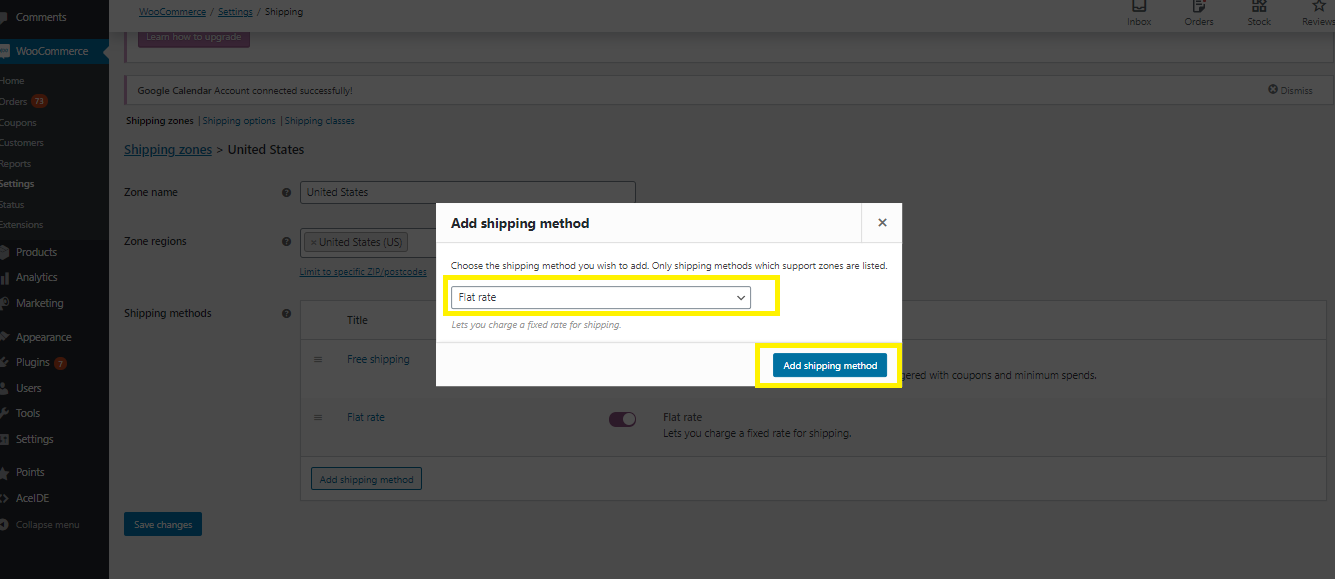 In shipping method we can add amount for shipping: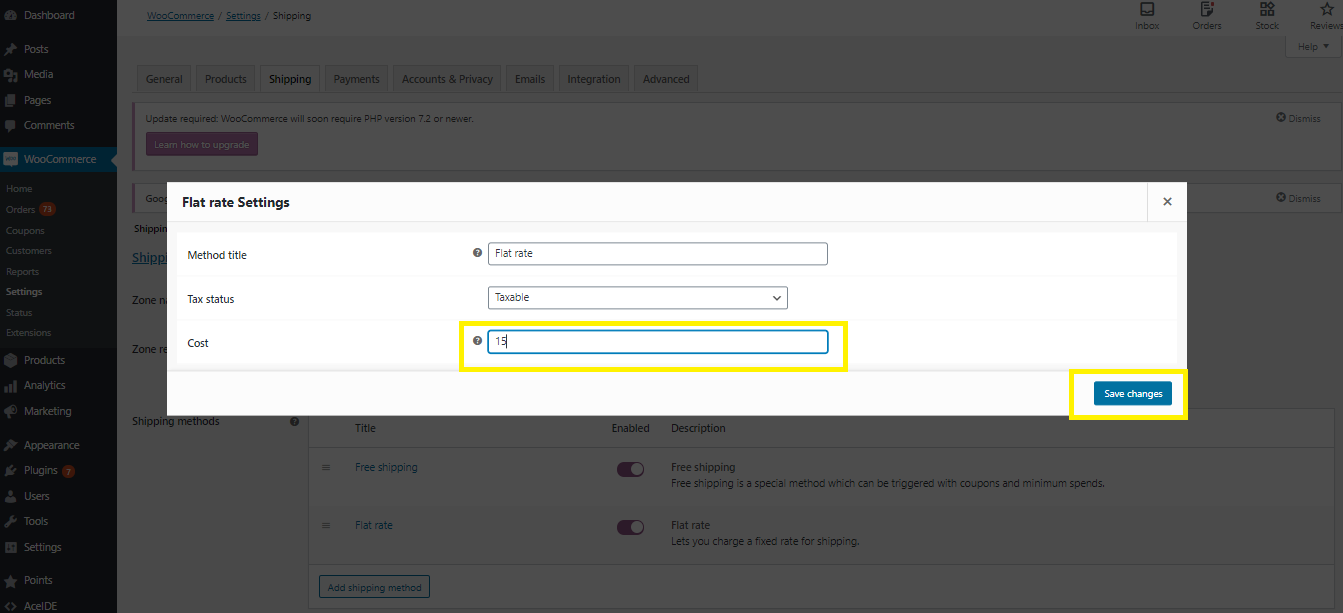 Location Suggestion on Checkout Page
Here I gave initial details of an address in address bar and we can see that the system is pushing many relevant address related to my search.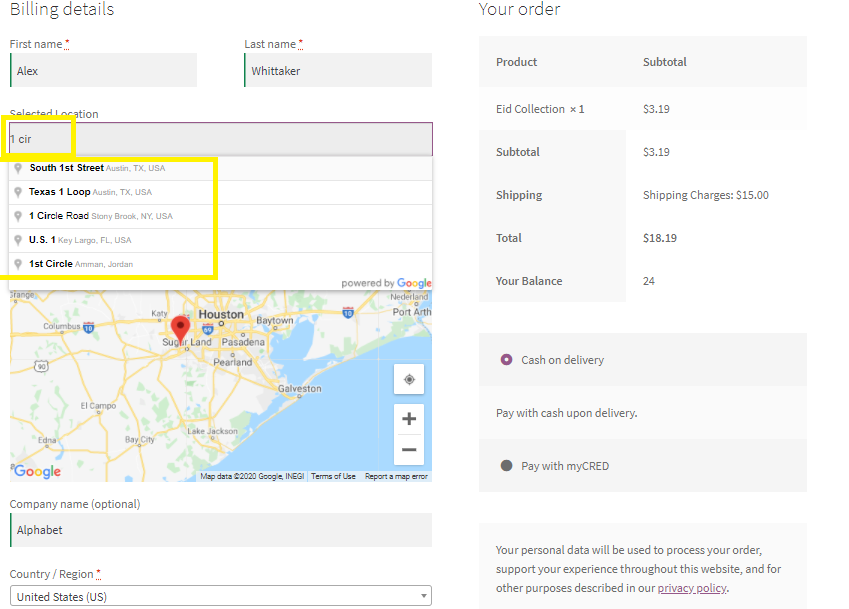 Location Placed Through Map Pointer
Here I have dragged the pointer on a location so in address bar it is showing complete address.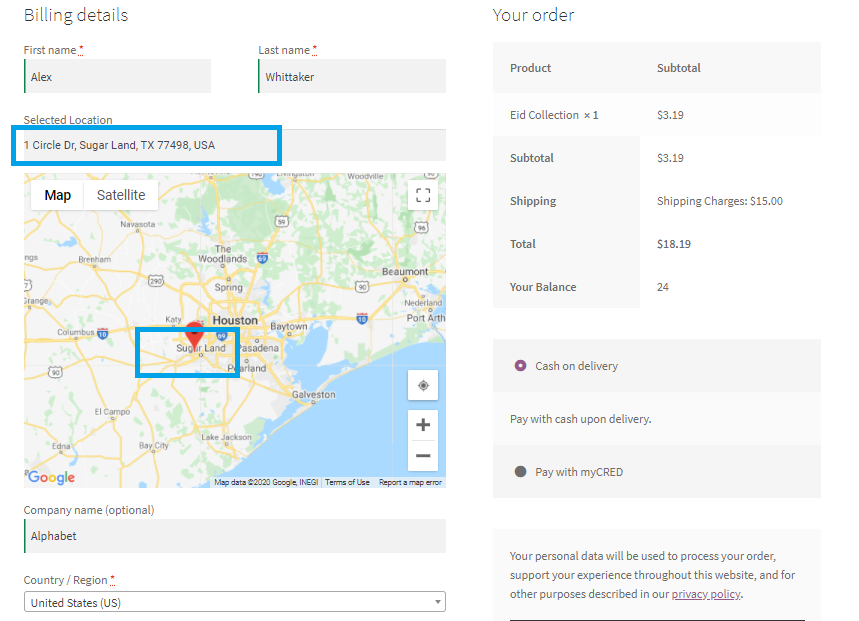 At above images we can see that the location has been set by dragging location pointer against which following fields has auto fetched.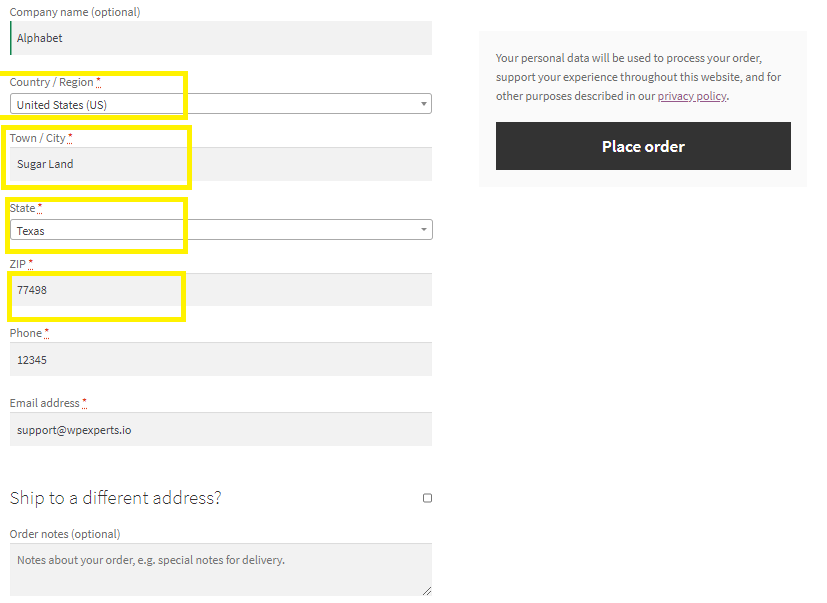 By letting following checkbox as unmarked will make the billing address as shipping address.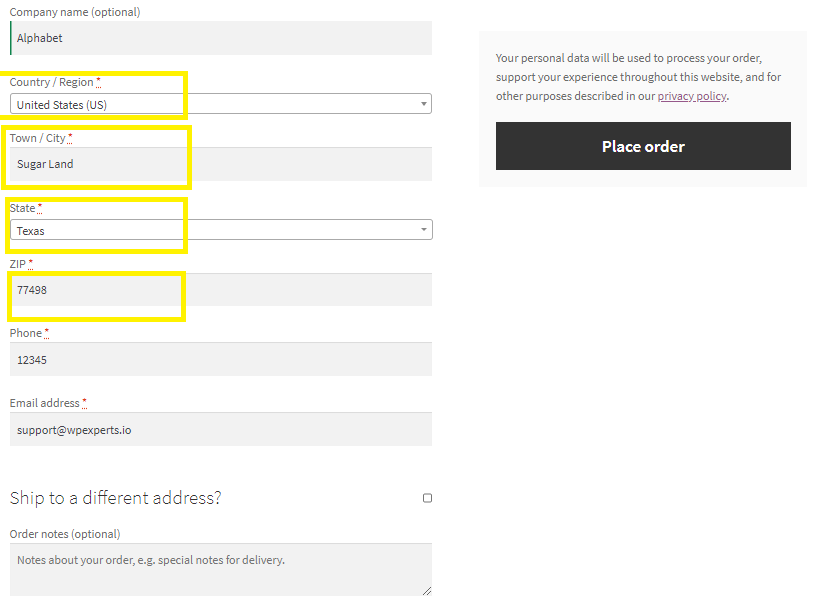 If you want to locate shipping address different from billing address so just checkmark that box and fill the following form for your order shipment.